Pleased to meet you.
We've been developing cutting edge web applications since 1998.
Cerebris Corporation was founded in 1998 by brothers Dan and Larry Gebhardt. Based in New Hampshire, Cerebris develops custom software solutions for clients around the world.
Our focus is the creation of web applications using open source technologies. We are active open source community members, involved in a number of core teams, and regularly speak at conferences and meetups.
Profiles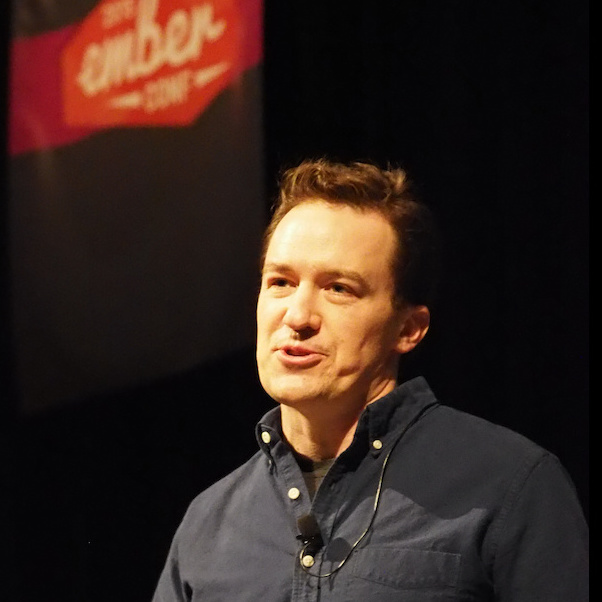 Dan Gebhardt
Co-Founder
Dan has designed and developed web applications for the past 20 years, with a recent focus on frontend development. He has spoken at numerous conferences and meetups including EmberConf, EmberFest, Burlington Ruby Conference, and Manhattan.js.
Dan is on the core teams for Ember.js, Glimmer.js, and Orbit.js. He's a primary author and maintainer of the JSON:API specification.
Dan has degrees in Naval Architecture and Marine Engineering from Webb Institute. He enjoys carpentry, oil painting, and spending time with his wife, two boys, fluffy dog, and cranky cat.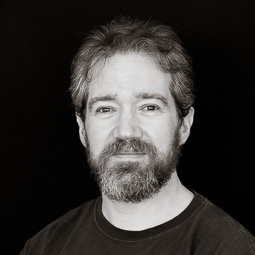 Larry Gebhardt
Co-Founder
Larry specializes in software architecture and database design. He's an experienced Ruby, C++ and Java developer who now handles much of our backend work in Ruby on Rails and PostgreSQL.
Larry is the lead developer of the popular JSONAPI::Resources gem.
Larry has a degree in Ceramic Engineering from Alfred University. When he's away from his computer, you can find him focusing on the ground glass of his large format cameras or out hiking with his family.