LiveTimer.com is Alive and Ticking!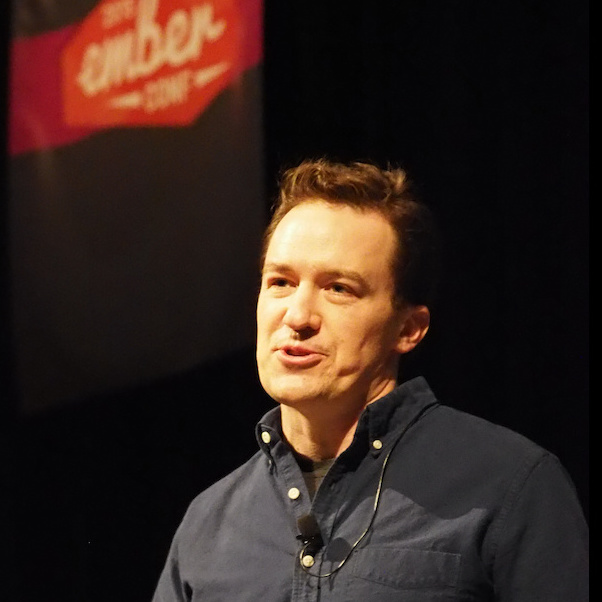 We are excited to announce the public beta launch of LiveTimer.com, our new online time tracking service.
As consultants who often bill by the hour for our services, we've wanted a service like LiveTimer.com for many years. Anyone who's ever tracked their time knows how frustrating and inaccurate it can be to recall hours worked for the prior week or two. On the other hand, tracking time as you work can leave you with a pile of scribbled notes that are a chore to make sense of at the end of the day.
Make the most of your time
LiveTimer.com makes time tracking accurate and simple, and then gets out of your way so you can keep working. We've included a stopwatch-style Timer to let you track hours as you work on your computer, and a Time Ledger for entering time after the fact.
Custom fit for your business
Plenty of people need to track their time: accountants, lawyers, engineers, designers, software developers, and consultants of all kinds. However, not everyone thinks of their work in the same way. Lawyers might think of "clients" and "cases", while engineers might think about "projects" and "tasks". Some people may just work on "jobs". LiveTimer.com lets you classify your work the way you want, by allowing you to rename and restructure classifications.
Built to grow with your business
We know that businesses change constantly. We want to stay with you through those changes, so we've included features such as user permissions and project assignments in LiveTimer.com. These features give you control over who can do what within your account.
Try LiveTimer.com for free and see for yourself!
Thanks are in order to all of the ALPHA users who have helped us test and refine LiveTimer.com. We're now proud to share LiveTimer.com with the world as a public BETA that anyone can use for free during the BETA testing period.
Please take the tour or sign up for a free trial account now!