LiveTimer Progress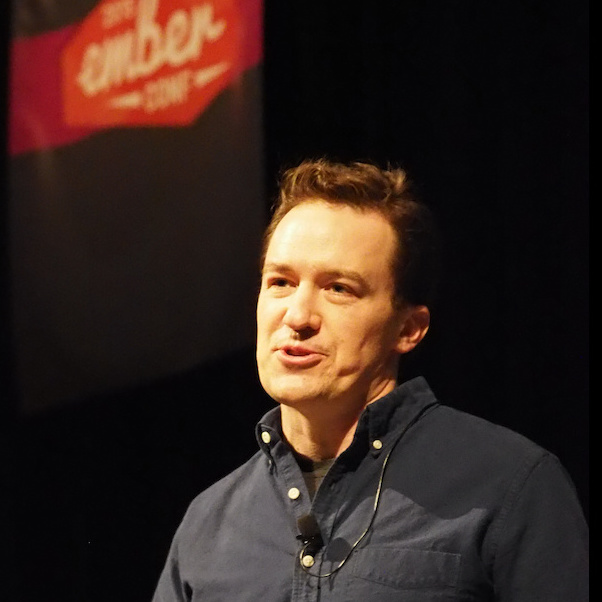 Sorry for the lack of recent postings to this blog. We've been quite absorbed in the development of LiveTimer.com as we work towards the completion of the Beta period. It's been a very productive time as we incorporate insightful feedback from our users with our own ideas, and it's been quite rewarding to see the results.
The LiveTimer News discusses some of the recent updates to LiveTimer.com:
Thanks again to everyone who's provided feedback thus far. We still have a few more updates planned before the Beta ends.