LiveTimer is being renamed Syncd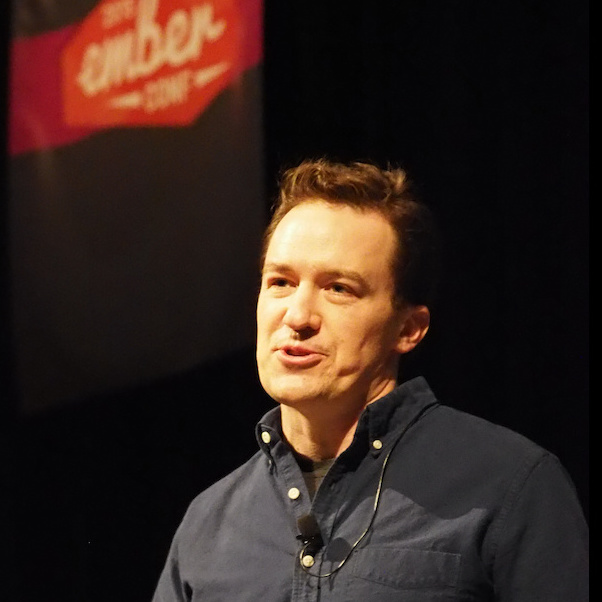 We're finally able to share a secret we've kept for too long: we're going to rename LiveTimer to Syncd. Please check out our official announcement for all the details, including the reason behind the name change.
Re-launching a site under a new name is turning out to be even more work than launching the site in the first place. We're going to have our heads down through the transition on February 14th, but hope to share some of our experiences afterward.