Building upon a Building Year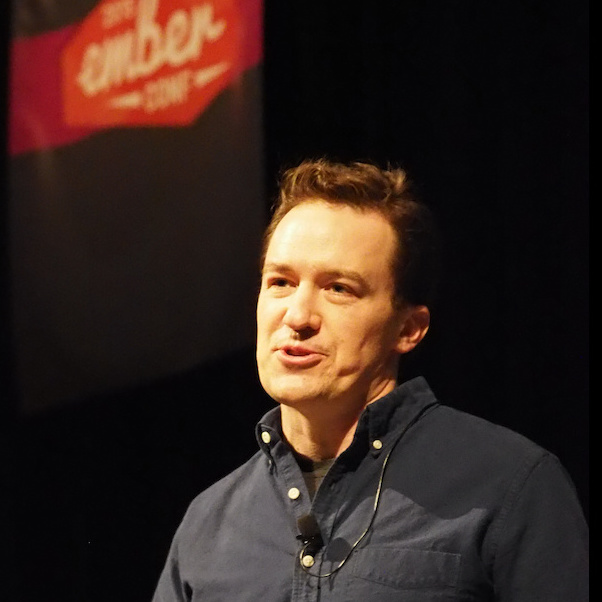 2010 was a building year here at Cerebris. In the Spring, we relaunched our renamed and redesigned time and expense tracking service as Syncd. Although you haven't heard much from us since then, we've been doing quite a bit behind the scenes.
We've been delving deep into new technologies, from a radically improved and modularized version of Ruby on Rails (3.0) to native mobile application development (both iOS and Android). We've also been restructuring our servers and hosting environment to provide greater control, redundancy, robustness and flexibility.
2011 will be the year that we bring our work from 2010 into the open.
First of all, we will be launching a new service that was built with all of the new technologies we've been exploring this past year. This service solves a problem common to almost everyone and does it in a unique way. Sorry about the secrecy - it won't be long before we launch!
We are also looking forward to delivering new features to our loyal Syncd customers. Some long overdue updates to our site are almost ready. We're also almost ready to make the final push to deliver native mobile apps, which have been in development for some time.
Last but not least, we are going to literally be more open this year. We've started a GitHub account and will be sharing some of our more useful and general purpose code as open source. We'll be writing about these projects on this blog, which may get more technical than it's been in the past.
We've got a lot to share, so stay tuned to this blog and our tweets.
All the best to you in 2011!